Description
Omnacortil
Omnacortil 5 mg is a steroid. It is helpful to treat a wide range of medical issues such as allergic conditions, asthma, severe allergic reactions, rheumatic disorder, nephrotic syndrome, and skin and eye disorders. It relaxes your immune system and gives relief from inflammation.
omnacortil 5 mg medicine should not be taken with an empty stomach because this may lead to an upset stomach of food. Take this medicine each day at the same time with a glass of water. Your health expert will suggest the dose and how regularly you should take this medicine. Your doctor may change the doses. You should not stop this medicine on your own, your health expert will decide.
Few most common side effects of this drug such as weight gain, mood changes, reduction in bone density, behavioral changes, and upset stomach. Consult your doctor asap if these bother you or persist for a long period.
Tell your doctor about all your medical history especially if you have diabetes, poor blood circulation, poor immune system, and if you are taking any other steroids.
USES OF OMNACORTIL 5 MG 
Asthma
severe allergic reactions
Treatment of Rheumatic disorder
In the treatment of skin diseases
Treatment of Nephritic syndrome
In the treatment of eye allergies
BENEFITS OF OMNACORTIL 5 MG

This medicine can be used in many severe allergic reactions. It is helpful to reduce the inflammation of these allergic reactions. This medicine works to prevent the secretion of those substances which cause inflammation in your body. This medicine fights against many allergic reactions such as psoriasis, ulcerative colitis, and arthritis. It helps to lower the response of the immune system to these allergic conditions and minimizes symptoms such as itching and swelling.
This drug helps to reduce swelling in the lungs and is also helpful to prevent symptoms of asthma-like tightness in the chest, coughing, breathlessness, and wheezing.
It also works in the treatment of eye allergies like itching in the eyes, redness, swelling, and watery eyes.
This drug also helps to treat Nephritic syndrome (a kidney disorder ) in which your body sends too much protein in urine and that causes swelling in various parts of your body such as ankles, feet, and around the eyes.
Continue taking this medicine even if you do not find any symptoms. Do not discontinue unless your doctor suggests.
HOW TO USE
Take this drug as suggested by your doctors. Do not break it or chew it. Gulp it with a glass of water after a meal. Don't take it on an empty stomach.
HOW IT WORKS
This medicine is a steroid that works to stop certain chemical messengers that cause allergies and inflammation (redness and swelling).
SIDE EFFECTS OF OMNACORTIL 5 MG
Like every drug this medicine also has some side effects. But that does not need any medical attention and goes away easily. A few common side effects are an upset stomach, less bone density, mood changes, and weight gain.
FAQs
Q- Is Omnacortil work as a painkiller
      No, it is not a painkiller it works to treat inflammation.
Q-Is this tablet safe to use?
     It is safe to use if it is suggested by your doctor. So you should take it only if your doctor suggests you.
Q-Is this tablet can be taken with paracetamol?
     Yes, you can take it with paracetamol because it has no interaction with paracetamol.
Q- How long should I take this tablet?
      You can take it as long as advised by your health expert.
SAFETY ADVICE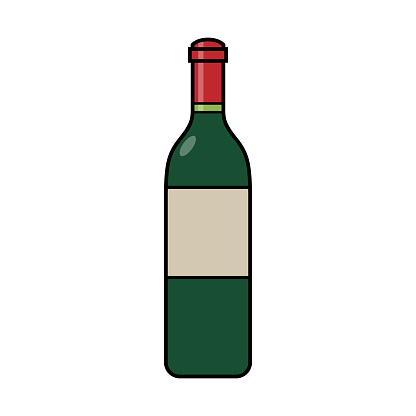 ALCOHOL;-It is not safe to take with alcohol because this may give you adverse effects.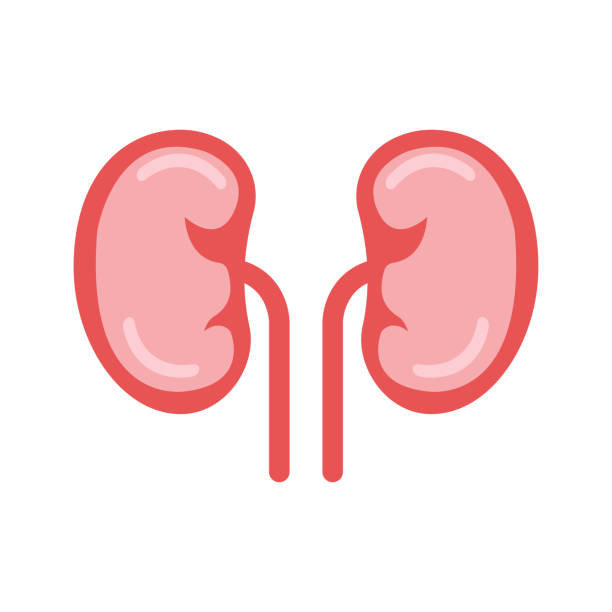 KIDNEY;- This tablet is safe to use for kidney patients so take the doctor's advice before use.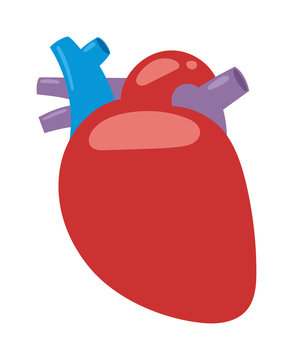 HEART;-Patients with problems should take this medicine only on the doctor's advice.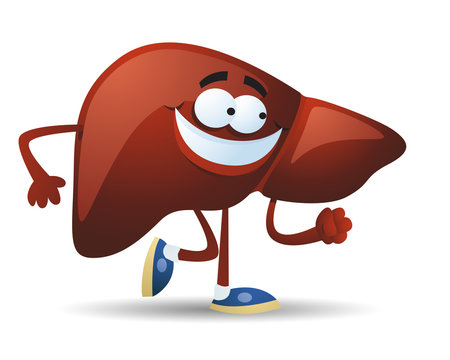 LIVER;- Liver patients should use this on doctor's prescriptions only.
BREASTFEEDING;-This tablet is safe during breastfeeding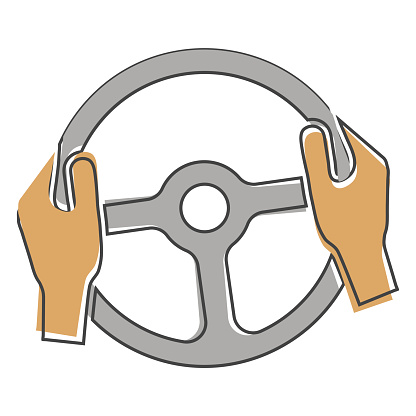 DRIVING;-Avoid driving because this tablet may affect your alertness.
STORAGE
Keep it away from direct sun exposure and store it in a cool, dark, and place.