Description
Cyproheptadine 4mg
Ciplactin 4mg tablets contain Cyproheptadine which is a part of an antihistamine drug class. Cyproheptadine acts to block the action of histamine. Which is responsible for allergic reactions. It is effective in the treatment of various types of allergic reactions such as runny nose, sneezing, itching, and watery eyes. Apart from this it also works to treat allergic skin issues like angioedema and urticaria.
It provides you relief from allergies such as sneezing, running nose, watery eyes, congestion, and swelling. This medicine has an appetite-stimulation effect so it works to stimulate hunger in patients suffering from appetite loss. Take this medicine as suggested by your doctor. You are suggested to take this medicine for as long as your physician prescribes you.
Some people may face a few side effects like restlessness, dry mouth, dizziness, constipation, and blurred vision. But, these side effects do not require any medical attention and go on their own. In case any symptom bothers you call your doctor.
BENEFITS
The main ingredient of this medicine is Cyproheptadine which is an anti-allergic drug that works to treat allergies. These Tables block the activity of histamine. It is a substance that is responsible for allergies in our bodies. This tablet prevents the action of histamine. Thus it helps to prevent the symptoms of allergies such as runny nose, watery eyes, etc. Ciplactin tablets also work to treat some skin allergies such as urticaria ( allergy happens due to food or medicine) and angioedema. This tablet can also work to stimulate your appetite for those who are facing appetite loss. Therefore this medicine has many benefits if you take it under a doctor's guidance.
WHAT IS THE CIPLACTIN TABLET USED FOR
This medicine helps to control seasonal allergies such as sneezing, itchy nose, watery eyes, and red eyes.
This is also a stimulant that is helpful to increase appetite and hunger.
DIRECTION FOR USE OF CIPLACTIN 4MG
Consume this medicine in quantity, doses, and time duration as advised by the doctor. This can be taken with food or without food. Consult your health expert if you are pregnant, or planning for a pregnancy. Also, inform your doctor if you are a breastfeeding mother. And also about all other drugs and supplements you take and all the health conditions or sickness, you are going through. You should not chew, crush or break this tablet. Take it as it is. If you have missed any doses try to take them as soon as possible. Don't take a double dose at one time.
CIPLACTIN SIDE EFFECTS
Patients may face few side effects which do not need any medical attention and go away on their own.
These symptoms are as follows;-
Headache
Vomiting
Sleepiness
Dry mouth
fever
Skin rash
Itching
If any of these symptoms persist consult your doctor asap.
HOW CIPLACTIN 4MG WORKS
This is an antihistamine. It stops the work of certain chemical messengers. That is responsible for allergic reactions such as inflammation, congestion, itching, etc. Due to constantly increased energy consumption and stimulation of growth hormone secretion. It also helps to stimulate the appetite.
PRECAUTIONS AND WARNING
Before taking this medicine, you need to tell your doctor about all your health issues. Especially if you have heart problems, blood pressure, bronchial asthma, high thyroid, kidney problems, stomach ulcers, and also problems urinating. If you are above 60 years do not take it without a health expert's advice.
SAFETY ADVICE BEFORE USING CIPLACTIN 4MG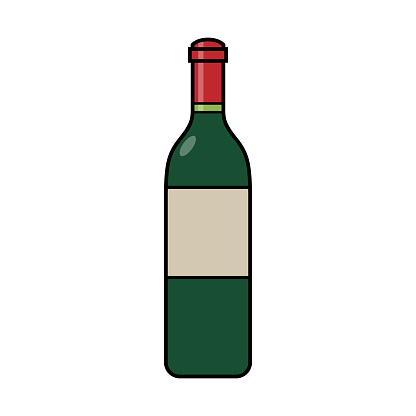 ALCOHOL;- Avoid the use of alcohol after taking this medicine because you may feel excessive dizziness if you take it with alcohol.
BREASTFEEDING;- If you are a breastfeeding mother take the advice of a doctor before taking it.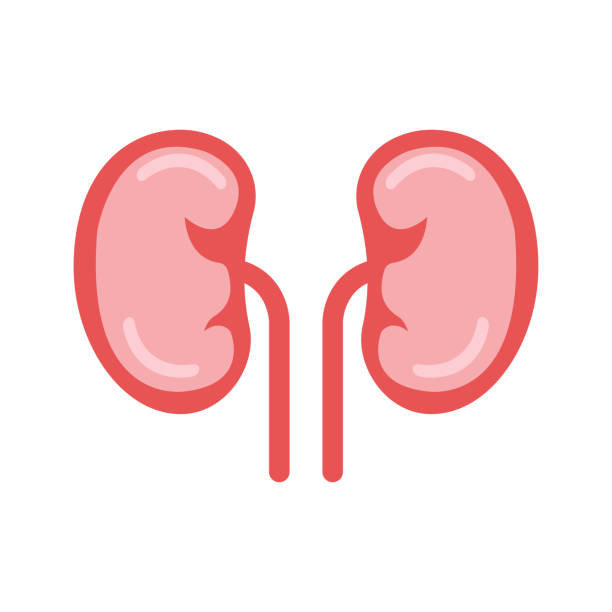 KIDNEY;- This should be used under the doctor's supervision if you have a severe kidney problem.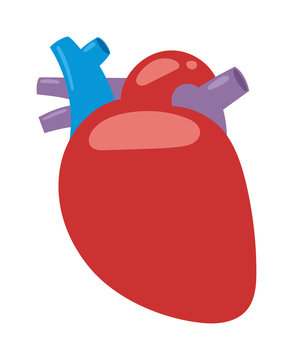 HEART;- This should be used under the doctor's supervision if you have a severe heart problem.

FAQs
Q-Does dry mouth is one of the side effects of ciplactin?
A few people may face dry mouth side effects after taking this medicine. But it is a short-term side effect and go away soon. And it is not important that everyone who takes ciplactin faces this problem. However to avoid this kind of side effect eat healthily and drink enough water.
Q-Does this medicine works to treat migraine?
Yes in children this medicine maybe works to treat migraine. It is helpful to decrease the intensity of headaches. However one should always consult a health expert beforehand.
Q-For how long can I take Ciplactin tablets?
You should take this medicine as long as prescribed by your health expert.
Q-Does Ciplactin Pill Also ease the pain of insect bites?
Yes, this medicine also helps to treat allergic reactions that happen after insect bites.
Q-Can I take ciplactin if I have asthma?
This medicine should be used with caution if you have asthma. We suggest you contact your health expert before taking this medicine if you have asthma.
Quick Advice before using ciplactin 4mg
Children below two years should not use this medicine.
The long-term use of ciplactin may affect your mental alertness so avoid driving or heavy machinery work.
Avoid taking this tablet if you are taking any antidepressant tablets such as phenelzine, tranylcypromine, selegiline,
Avoid this if you have Asthma, Glaucoma, Heart problem, and thyroid issues.
WHERE CAN I BUY CYPROHEPTADINE?
You can buy ciplactin 4mg online worldwide from www.goldendrugshop.com