Description
Omnacortil
Omnacortil 20 mg contains prednisolone and it's a corticosteroid, but it is different from anabolic steroids. This medicine is the most prescribed medicine for the treatment of joint inflammation (arthritis) allergies to asthma. Also in certain blood disorders, collagen diseases, cancer, endocrine problems, eye diseases, intestinal problems, and skin conditions. It gives relief by stopping the release of those substances that cause inflammation and allergies. Omnacortil also works for preventing organ rejection after an organ transplant.
This medicine works in the treatment of various allergic conditions like blood disorders, skin allergies, and, eyes allergies. Omnacortil 20 mg also works in the treatment of rheumatoid arthritis,( immune system attacks on own tissues).
This tablet should be taken with food. Take this medicine as advised by your health expert. In a few cases, patients may experience some side effects such as headaches, peptic, ulcer muscular weakness, and nausea. But, these side effects do not require any medical attention. These are mild symptoms and go away with time. However, if any of the symptoms persist contact your doctor.
Take this drug only if your health expert prescribes it to you. Do not take it on your own and don't suggest it to someone else also as it can lead to severe health issues.
Avoid taking this if you are allergic to steroids or If you have severe kidney or liver problems or have epilepsy. Inform your doctor about all your current medical conditions and the treatments you are taking also if you are pregnant or breastfeeding.
WHAT IS OMNACORTIL 20 MG USED FOR?
Omnacortil 20 mg tablets help to treat various allergic conditions such as colitis, allergic disorders, lupus, arthritis, ulcerative, and psoriasis. This medicine also works to treat eye infections, stomach, lungs, and blood cell allergies.
BENEFITS OF OMNACORTIL 20 MG
In severe allergy treatments;-
This is a corticosteroid. Apart from many other benefits it also works to treat severe allergy problems. It also helps to decrease the effect of allergies like inflammation. Omanacortil 20 mg blocks the secretion of those substances that are responsible for inflammation in the body.
In Asthma;-
It works to prevent
t swelling and inflammation in the lungs. And also prevent the symptoms of asthma. This works in conditions such as rheumatic disorder, skin disorder, etc. also.
HOW IT WORKS
It has prednisolone which is a steroid that blocks the release of agents that cause inflammation. Thus it prevents and treats allergies.
HOW TO USE OMNACORTIL 20 MG
You should take the doses as prescribed by your health expert. Swallow the tablet as it is after taking it out from the strip. And try not to break or chew it. This medicine may give you side effects if take it on an empty stomach so do not take it without food. Take this medicine at a fixed time to get maximum benefits of this drug.
SIDE EFFECTS OF OMNACORTIL 20 MG
This is not necessary that everyone face any side effects but in some patients, some symptoms can be found. And the most common side effects can be seen in patients such as;-
Nausea/vomiting
Weight gain
Edema
Headache
Insomnia
Anxiety
Diaphoresis
Impaired wound healing
Sodium and fluid retention
Appetite changes
Sodium and fluid retention
Menstrual irregularities
Depression
These mild symptoms can be experienced by patients in some cases. But they do not need any medical attention and go away with time. You should contact your doctor if any symptoms stay for a long time or you are bothered by that.
Precaution and warnings
This medicine is not safe to consume with alcohol.
This may have some adverse effects if taken in pregnancy so consult your doctor before taking it.
It does not have any side effects on breastfeeding mothers.
Do not drive or run machinery after taking this because this can affect your alertness.
You should take this medicine at the doctor's suggestion if you have liver disease.
FAQs
Q- Does Omnacortil 20 mg work to treat inflammation?
      Yes because it has anti-inflammatory properties. Because this medicine helps to decrease inflammation in many diseases.
Q- Can I use Omnacortil 20 mg as a painkiller?
      No, this medicine is not a painkiller.
Q- How long should I take this medicine?
      You should take this medicine as advised by your health expert.
Q- If I feel better can I stop taking Omnacortil 20 mg?
      No, you should not stop taking it without the doctor's suggestion because you may have to face adverse effects
Safety Tips before taking Omnacortil tablets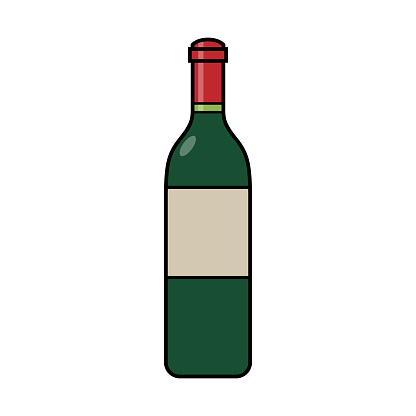 ALCOHOL;- Do not take this drug with alcohol because this may give you adverse effects.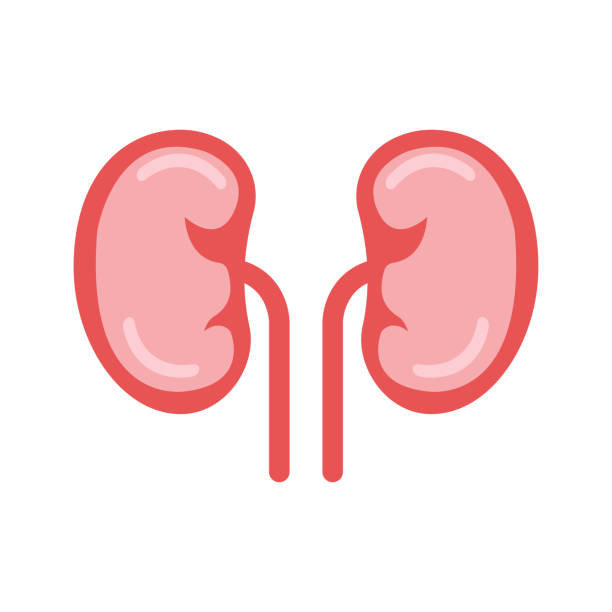 KIDNEY;- patients with kidney problems can take this medicine on health experts' advice.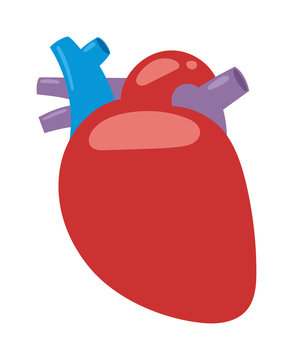 HEART;-Patients with problems should take this medicine only on the doctor's advice.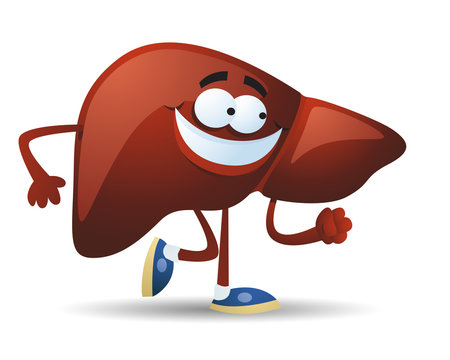 LIVER;- Take Omnacortil with caution if you have liver related issues.
Storage 
Store this medicine in a cool and dry place. Also, keep it away from pets and children's reach.